Past and Present CDM Media Summit Speakers

Shadow IT – To Embrace or Eliminate?
Bill Podborny
CISO
Alliant Credit Union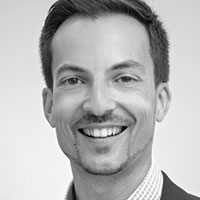 Cyber-Espionage and the Advanced Persistent Threat
Alexios Fakos
Head of Cyber Defence
Airbus Defence & Space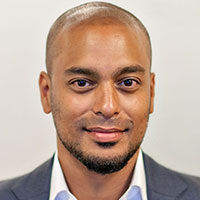 Using Cloud Delivered Services to Enable Business Transformation
Humza Teherany
CEO
Compass Digital Labs, North America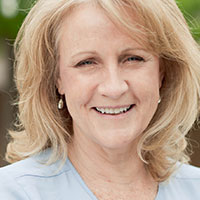 Driving an Omni-Channel Experience
Diane Magers
Chairman of the Board
Customer Experience Professionals Association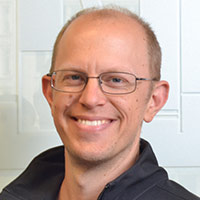 Next Generation Third-Party Security Management
Paul Valente
CISO
Lending Club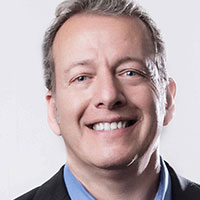 Real-time People and Project Feedback - Opening Pandora's Box or a Treasure Chest?
Michael Gabriel
CEO, Relationship Barometer LLC and former EVP & CIO, HBO
Relationship Barometer LLC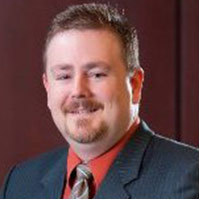 The Unbearable Lightness of Digital Transformation
Jason Lamont
Managing Director of IT Innovation and Emerging Technology
ATB Financial

Increasing Consumer Engagement Through Data-Driven Relevance
Duke Badger
Vice President, CRM & Fan Engagement Strategy
Warner Music Group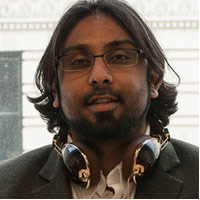 The Role of the CIO: Business Challenger, Innovation Driver
Nagesh Rao
Chief Technologist
US Small Business Administration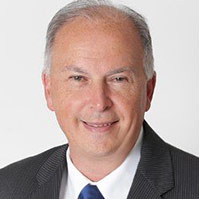 Moving from Operations to Transformations
Eric Whaley
COO & CIO
Wolseley Canada Inc.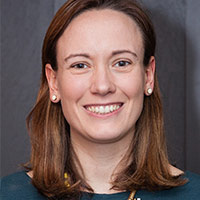 Mobilizing Data From Across the Organization
Allison Nau
Managing Director
Cox Automotive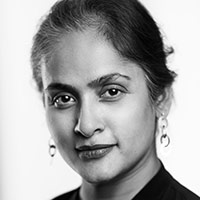 Cyber Security Everyone's Problem
Jaya Baloo
Chief Information Security Officer
KPN Telecom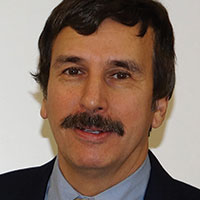 Loyalty 1: A Case Study for Evolving Culture Using a Fast Cycle Approach
Ronald Recardo
Managing Partner
The Catalyst Consulting Group, LLC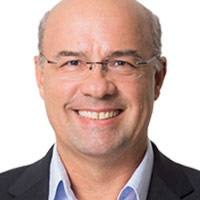 Creating the Bank of the Future
Mircea Mihaescu
Chief Operating Officer
Moven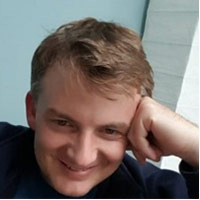 From Savings on ICT to Excelling in Data Care
Remi Caron
Global CTO
Intertrust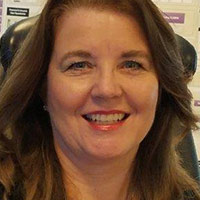 Overcoming the Data/Privacy Divide
Pamela Click
Managing Director & Divisional CIO
TIAA

Protecting Your Data in the Cloud
Ajoy Kumar
BISO
The Depository Trust & Clearing Corporation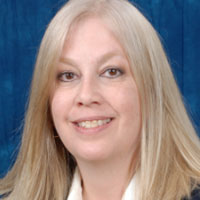 Data Analytics: Top 10 Lessons Learned in Year 1
Shawn Behounek
Senior Manager IT Enterprise Architecture & Data Analytics
Hess Corporation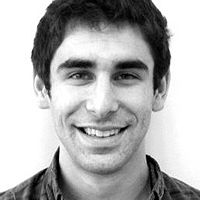 Fireside Chat: Building (and Scaling) a Brand Through Personalization
Aaron Frazin
Founder and CEO
Charlie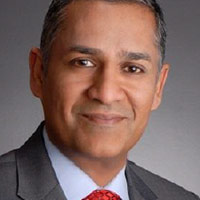 Shadow IT – To Embrace or Eliminate?
Vish Narendra
VP & CIO
Graphic Packaging International