Past and Present CDM Media Summit Speakers

Planning for a Multi-Cloud Future
Gene Glekel
VP IT
Cresa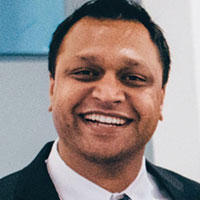 Shadow IT – To Embrace or Eliminate?
Aravind Rajasekaran
Chief Information Officer - Digital Channel Technology
Ally Financial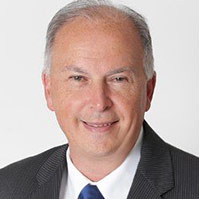 Moving from Operations to Transformations
Eric Whaley
COO & CIO
Wolseley Canada Inc.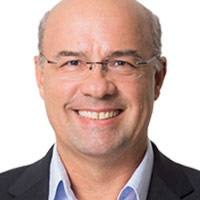 Creating the Bank of the Future
Mircea Mihaescu
Chief Operating Officer
Moven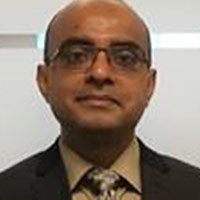 Designing the Digital Workplace
Anand Singh
SVP, Chief Information Security Officer
Caliber Home Loans

Which Third Party Do You Trust?
John Campbell
CIO - Partners Continuing Care
Partners Healthcare System, Inc.

Leveraging IT for Business Transformation
Darrell Thompson
VP Information Systems and Information Services
Coca Cola Bottling Co. Consolidated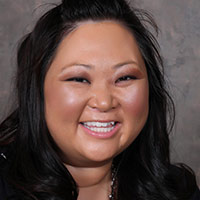 Big Data, Little Data. Secure Data, Lost Data.
Tammylynne Jonas
CIO
The Holiday Companies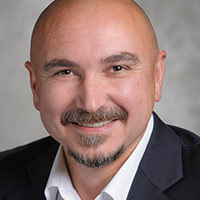 Facilitating Technology-Enabled Business Transformation
Mihai Strusievici
Director of IT, North America
Colliers International

CIO's Got Talent: Finding, Growing & Retaining the Best People
Jerry Johnston
SVP - Corporate Services Delivery
Wells Fargo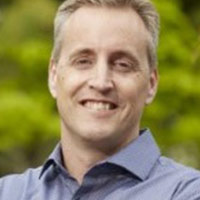 Strategic Planning - Lessons Learned at REI
Gabriel Morgan
Sr. Director of Enterprise Architecture and Business Analysis
REI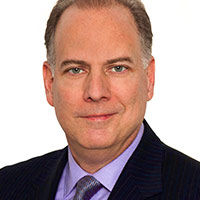 The Future of the CIO in the Digital Economy
Richard Entrup
Global CIO
Christie's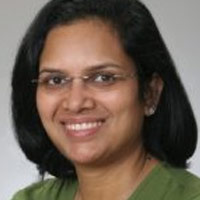 Diversity in IT
Rashmi Kumar
VP, CTO
McKesson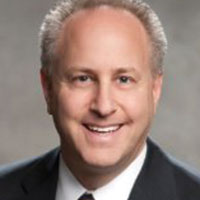 CIOs, CISOs & Boards-The Maturing of Cyber and Security Career
Paul Milkman
SVP, CIO Shared Technology Services & Business Management and Governance
TD Bank Group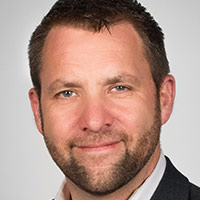 Digital Transformation: A Journey Not a Destination
Matt Griffiths
Chief Information Officer
Stanley Black & Decker Industrial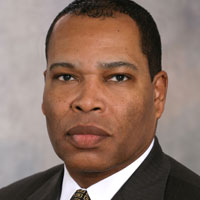 Real-time People and Project Feedback - Opening Pandora's Box or a Treasure Chest?
Ralph Groce III
Global CIO
Everest Reinsurance Company
Facilitating Technology-Enabled Business Transformation
Chris Borkenhagen
SVP IT
Concur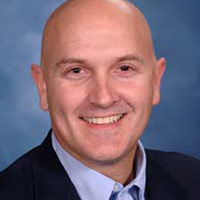 The Unbearable Lightness of Digital Transformation
Greg Ericson
CIO
Essilor

The Future of the CIO in the Coming Digital Economy
David Oh
Chief Information Officer and Vice President Innovation & Technology Services
Alberta Gaming and Liquor Commission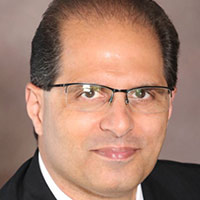 CIOs/CISOs as the Consummate Communicator
Coover Chinoy
Former Global Information Security Officer for General Motors - M/C Detroit
Individual